Holistic Health & Sensual Embodiment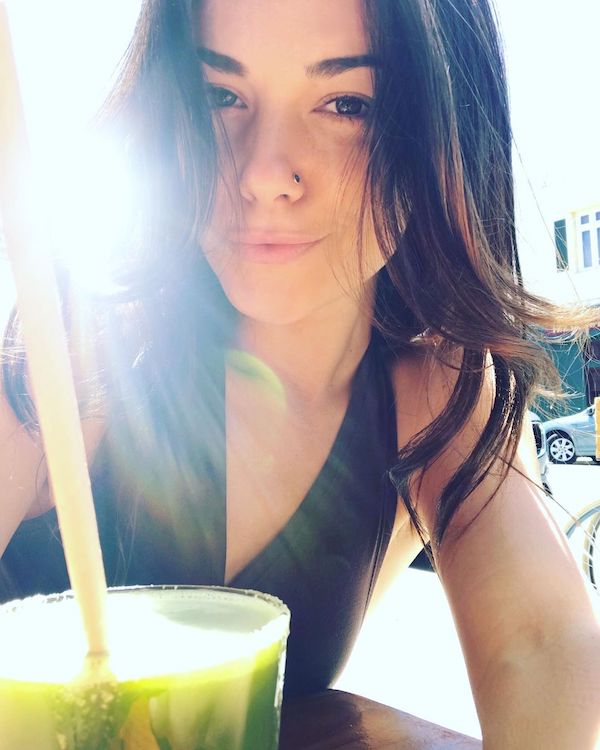 I'm Lana Shay. I am a life-long dancer, stripper, psychonaut, medicine woman, and practitioner of the tantric arts. I've dedicated my life to cultivating optimal health, and sensual pleasure. I believe purity is a path to pleasure.
Simply put, The Pure Way with Lana Shay is a lifestyle.
How much pleasure do you experience on an average day?
Have you reached the depth of pleasure that you are capable of in this human experience? My guess is that there's another level, or perhaps several levels deeper. I believe that you can experience even greater pleasures and feel even more alive.
As a Holistic Health and Sensual Embodiment Coach, I draw from over a decade of experience as an exotic dancer, tantra practitioner and yoga instructor to offer you a myriad of opportunities to more deeply connect with yourself. As a result, you can experience more pleasure in your life.
More pleasure simply means a better, more fulfilling life!
Honestly, I believe that on the collective level, we are in dire need of some major shifts, and inevitably we're going to get there — my offer to you is to condense the time it takes to get there. My own experience has led me to believe that a pure lifestyle and fully embracing my own sensual nature have granted me a much, much better life.
I invite you into my world, where the pure way leads to more pleasure.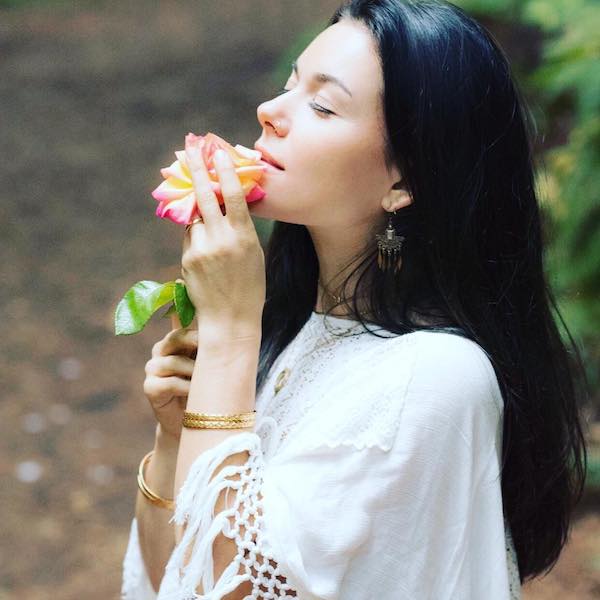 The Pure Way Health Evolution
The path to pleasure begins with purification of what we put in, on, and around the body — our temple. The one place we reside for this lifetime.

Tantric Embodiment
Access a deeper level of intimacy. Learn to consciously merge your body, mind, and spirit

Kambo Cleanse
Purify your body with this traditional South American healing ritual. Let me and the giant leaf frog be your guide.
WHAT MAKES A LAP DANCE TANTRIC?
Conscious, intentional merging of body and spirit~ through breath, sound, and focus on the energetic centers of the physical body.
YONI CRYSTALS
Unleash your feminine energy!
Once upon a time, I went to the Tucson Gem and Mineral Show. I had been planning to attend this massive event for years and years, and recently, I finally entered the intimate crystal vortex!
Walking through warehouses of massive crystals literally shifted my perspective of the world. Energize yourself with this 1000 year old, ancient Taoist tradition of intimate crystals.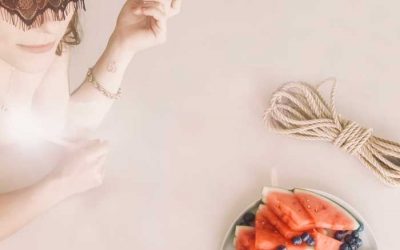 In my mind, I was thinking, "Oh no, no! I dodged that bullet already sir," I held back the laughter, but what a cosmic joke.
read more
Psychedelics, Conscious Stripping and Sacred Sexuality – With Lana Shay
Sex, Love and Super Powers: Can Sex Work Be Spiritual?
Get a juicy excerpt....
from my unreleased memoir:
Erotic Hustle: Redefining Sin Through Sacred Sexuality!