The Pure Way
Path to Pleasure through an Embodied, Holistic Lifestyle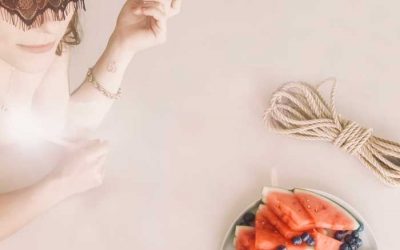 In my mind, I was thinking, "Oh no, no! I dodged that bullet already sir," I held back the laughter, but what a cosmic joke.
Get a juicy excerpt....
from my recently released memoir:
Erotic Hustle: Redefining Sin Through Sacred Sexuality!